Tentative Jazz Vespers Schedule for 2023
This schedule is subject to change.
JUNE 11  SOJO (Corren Hileman)
Artist: Melinda Summersmith Plank
JULY 9 Theresa McCoy
AUGUST 13 Special Benefit Concert (2 hours?)
SEPTEMBER 10 Bob Rawlings
OCTOBER 8 Paul Turnipseed
NOVEMBER 12 Mark Hamersly
DECEMBER NO VESPERS, HOLIDAY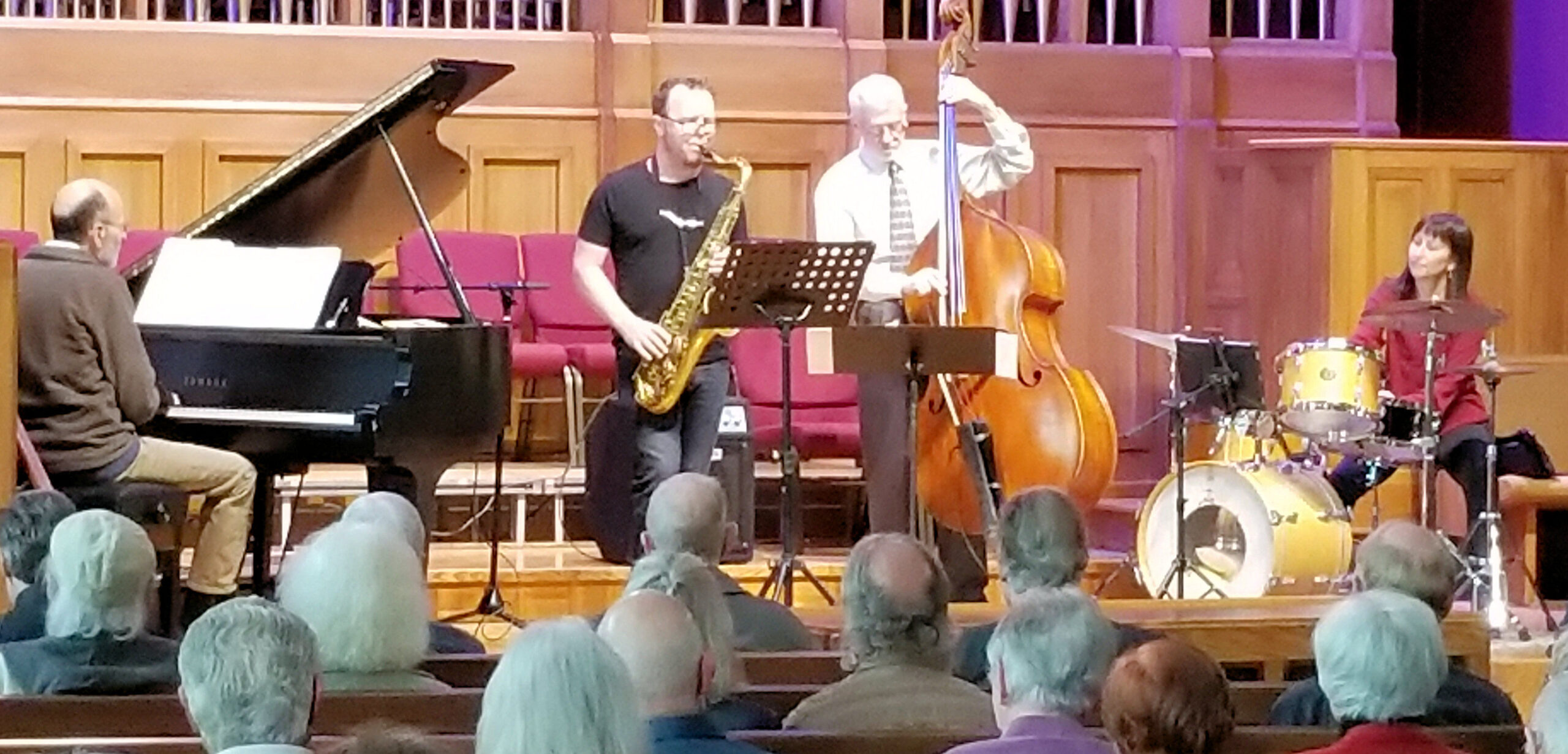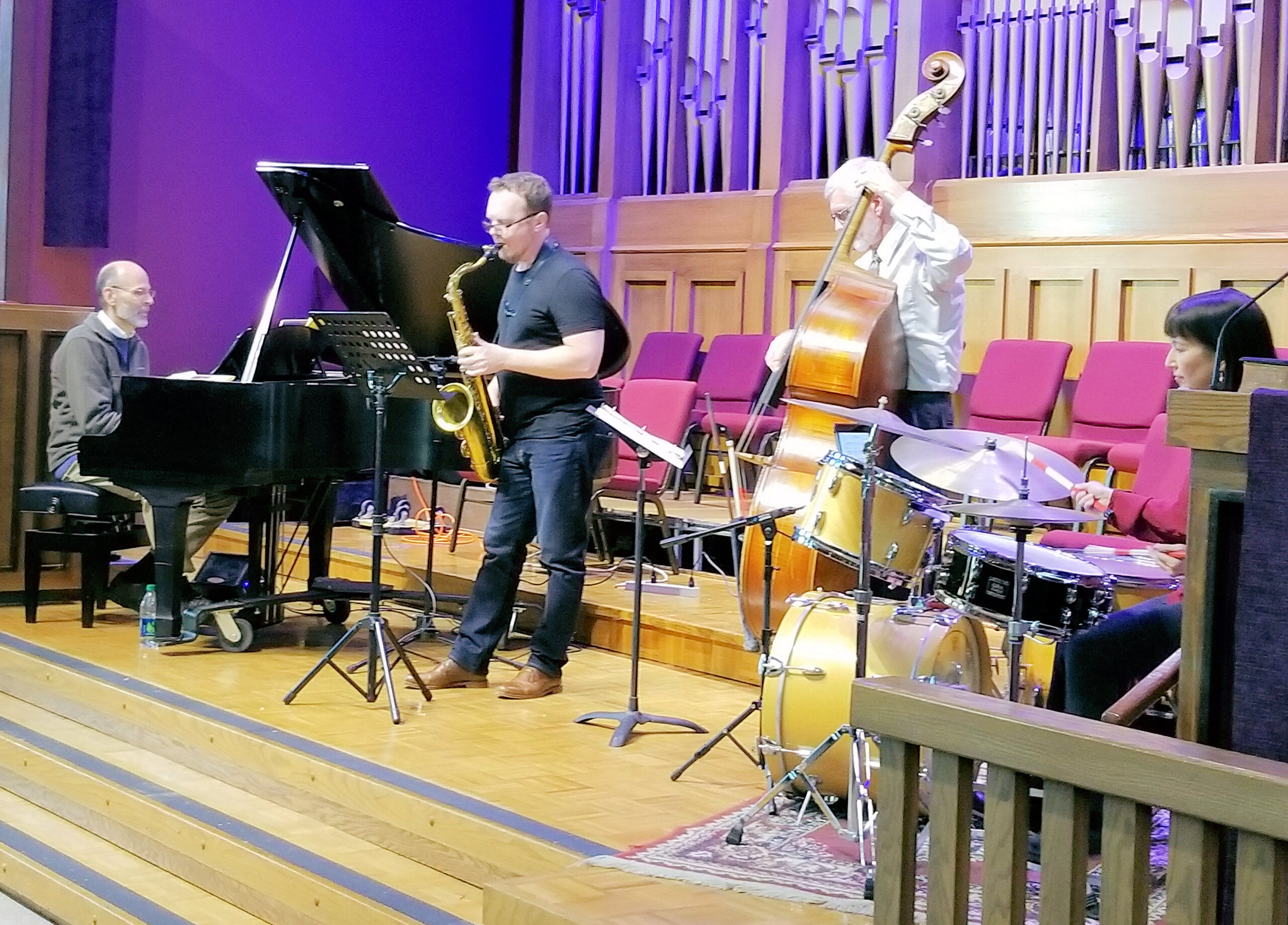 Classical Vespers
Discussion is in progress for a 4th Sunday of the month Classical Vespers service. Times and artists are still subject to scheduling.
MARCH 26    Pipe Organ Concert – 5:00 PM

Southern Oregon Chapter

American Guild of Organists

APRIL 23   Iryna Kudielina (piano) – 5:00 PM
MAY 28   Rogue Winds (chamber music) – 5 p.m. Sherril Wood, flute; Kristin Kessler, oboe; Marla Kasdorf, clarinet; Bruce Shay, bassoon; Cindy Hutton, French horn.

JUNE 25 – Violin Trio

JULY 23 – Flute Trio


Katheryn McElrath, Angela Koregelos, flutes. Kris Yenny, cellist.

AUGUST 27 – Braydon Ross, french horn.

SEPTEMBER 24
OCTOBER 22
NOVEMBER 26
DECEMBER (NO VESPERS)