You are all invited to a special Benefit Variety Show supporting Ukrainian refugees seeking shelter in the Rogue Valley.

The event hopes to raise funds for Uniting For Ukraine Rogue Valley (U4URV), a community organization established to help people fleeing the conflict in Ukraine to find safe haven in the Rogue Valley. The event is a variety show that has been planned to entertain and inspire.
The event is open to all and is free of charge. However, space is limited, so come early to get your seat.
---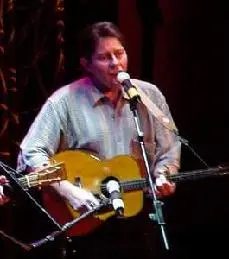 Performers will include: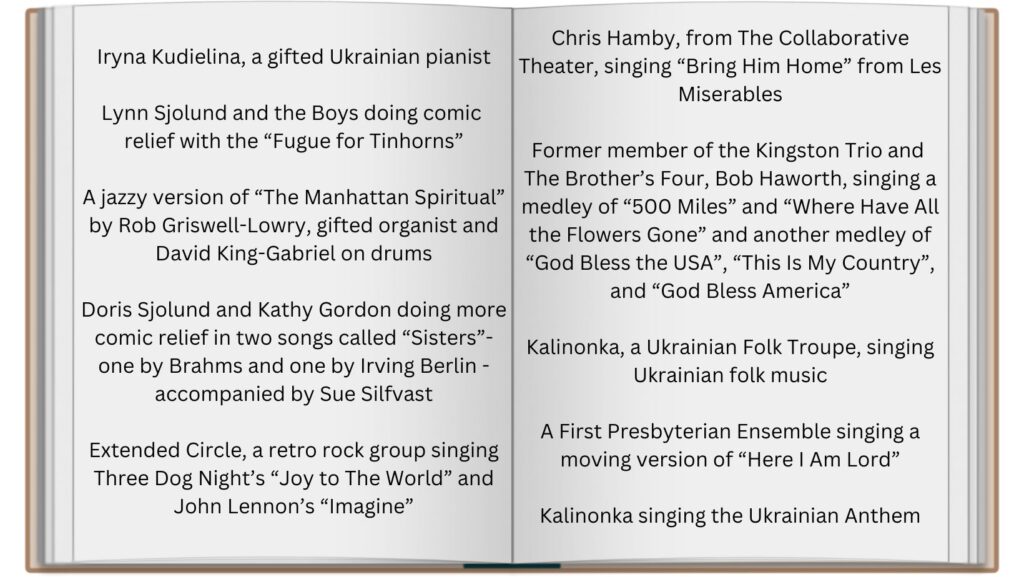 ---
The sponsoring organization, U4URV has come to the humanitarian aid of 22 families of Ukrainian refugees who are currently living in our valley and are unable to return to their homes, due to the ongoing war.
U4URV focuses on two stages…
1) Getting Ukrainians here to safety and shelter
2) Assisting them in their efforts to become self-sufficient while they are in America. U4URV started soon after the invasion of Ukraine.

As refugees arrive in the Rogue Valley, the organization helps the families as they settle into a new and bewildering life.
Uniting for Ukraine Rogue Valley keeps up the work of supporting war refugees
Check out the interview Scott Bandoroff and Olena Zhyvotovska on The Jefferson Exchange.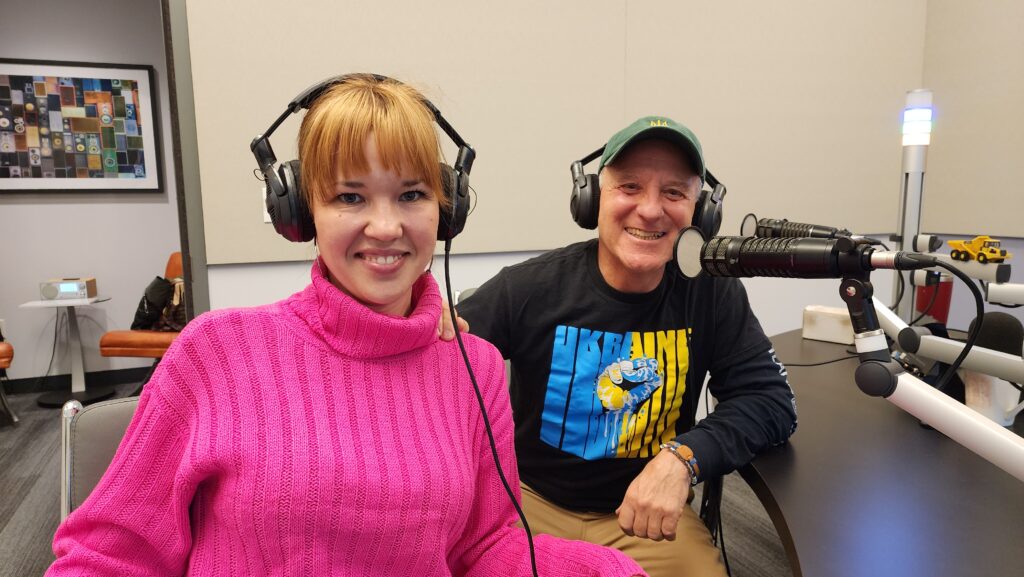 If you are unable to attend the Benefit Show, but would still like to help, you can donate directly to Uniting For Ukraine Rogue Valley by clicking here.
Donations help to cover the cost of resettlement, including the provision of necessities for refugee families until employment can be secured- auto loans, emergency medical care, and after school activities for children, etc. The venue has seating limited to 300 people so come early to be seated. Please join us for this fun and inspiring afternoon and help us raise much needed funds.
---
U4URV operates under the umbrella of Ashland's Havurah Shir Hadash. Volunteers and host families are in many other churches in Ashland. Most of the families are in Ashland so that they can be in a community with Ukrainian friends who have been through like situations. Donations have been given by churches, benefit concertgoers, and individuals. The donations have helped fly more and more families to the U.S., cover the cost of resettlement, provide refugee families with necessities until they can be self-sufficient, and offer host families financial support.