Christian Education at First Presbyterian Church
Ecumenical Book Study.    Barbara Haddon's ecumenical book group will begin How to be an Antiracist by  Ibram X. Kendi.
Mondays 4:00 to 5:00 pm., beginning April 5, 2021.  Via zoom.
If interested, please contact the church office at 541-779-1711,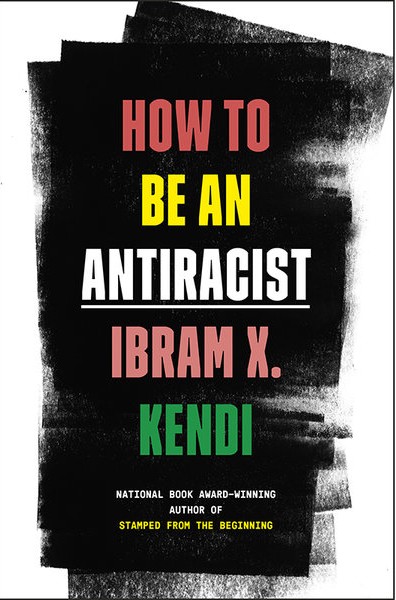 Reading Revelation Responsibly.  Classes at 7:00 p.m. Wednesdays, beginning April 14 and continuing through May 26.

Join Pastor Murray for a journey through the seven cities of Asia Minor featured in letters written in the book of Revelation. The class begins April 14 and will be every Wednesday at 7:00 p.m.  You have your choice of taking the class by Zoom teleconference, or meeting – appropriately social-distanced and masked – in the Fellowship Hall where the Zoom broadcast will originate. This seven-week course will run every Wednesday through May 26.
The study is based on N.T. Wright's book Revelation for Everyone. Copies of the book will be available for $14.
The first class video is available and can be viewed on YouTube.
Video for 2nd and 3rd chapters can be viewed on YouTube
Video for the 4th chapter can be viewed on YouTube
You can register by sending an email to clerk.firstpresmedford@gmail.com, or by calling the church office at (541) 779-1711 extension 200.