Check out the 2019 Fall Class Schedule.
Please review the class descriptions.
Come join us!
"Show me your ways, Lord, teach me your paths." —Psalm 25:4.
The Paintings of Advent
Dates: Wednesdays, December 4th, 11th, and 18th

Time: 5:15 to 6:15 pm, with dinner following until 7:00 pm
Place: Fellowship Hall
Teacher: Pastor Richmond Murray
This is a three-week study of famous paintings that depict certain aspects of Advent. A mixture of art history and Bible study to help us prepare our hearts for Christmas morning. A dinner will immediately follow each class adjourning at 7:00 pm. Sign ups will begin in November.
The Journey into Knowing Jesus
Dates: Mondays, January 6th through February 17th.
Time: 7:00 – 8:30 PM.
Place: Library
Teacher: Tam Moore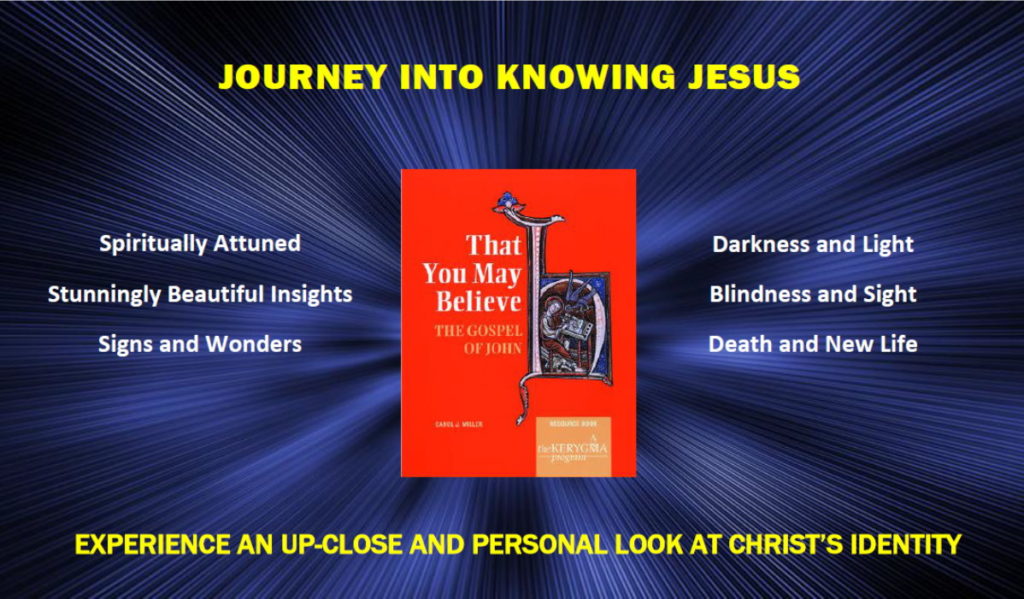 Experience an up-close and personal look at Christ's Identity.